The new Paper Niche Design Team has been announced, we have three new members and three of us are back.

Here is our new design team for the next 6 months at the Paper Niche!!
Kit Designer and Design Team Coordinator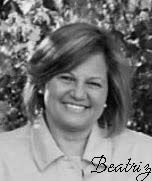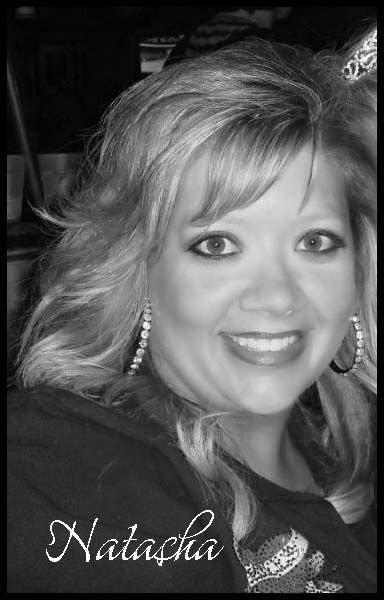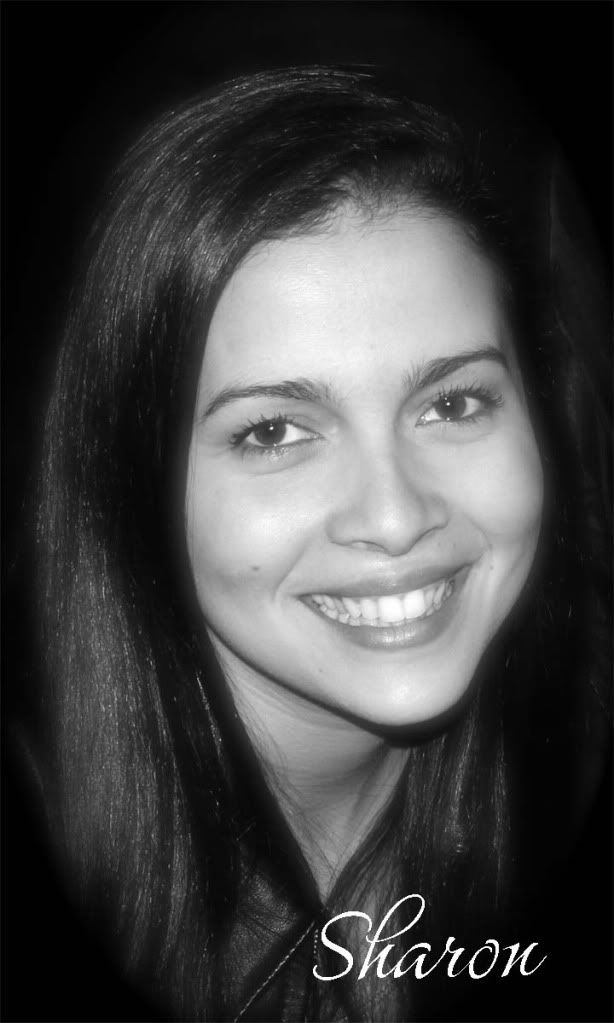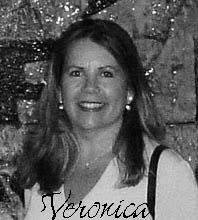 Our new kit will be released in September. Can't wait to see what we get, better get my thinking cap on .......... Congrats everyone, looking forward to all your creations!!